kids. For cultivating
a lifelong love
of learning.
kodomo kids believes in our strong commitment to nurturing a sense of discovery through creative exploration, expression, and excitement.
kodomo kids improves fine and gross motor skills, vocal and linguistic abilities, and promotes healthy development.
Exploration
Using the senses to acquire an expanded knowledge of the many peoples, cultures, and languages of the world.
Arts & Crafts, Recipes
Expression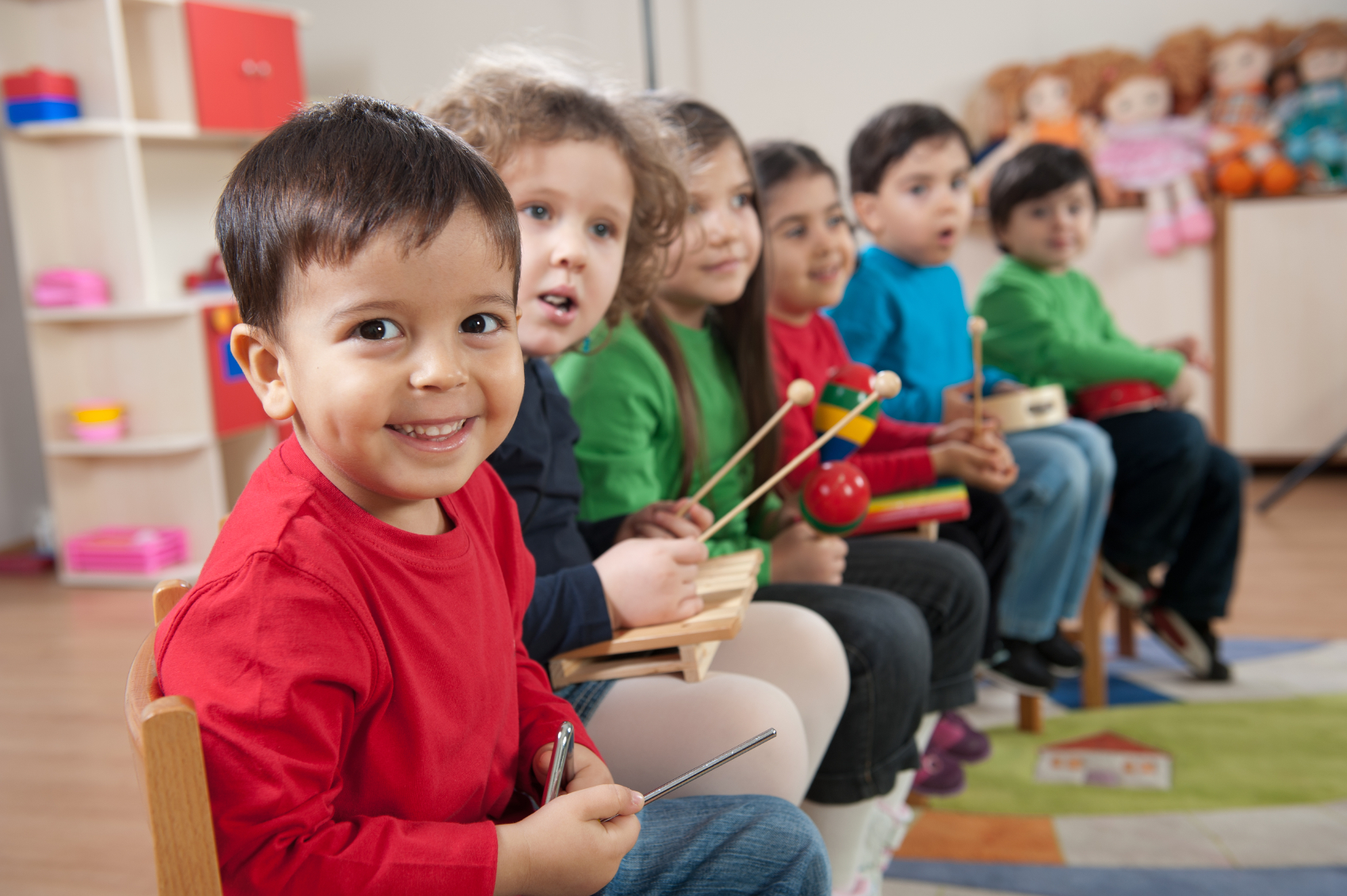 Learning through creative play in a safe and open environment.
Music & Movement
Excitement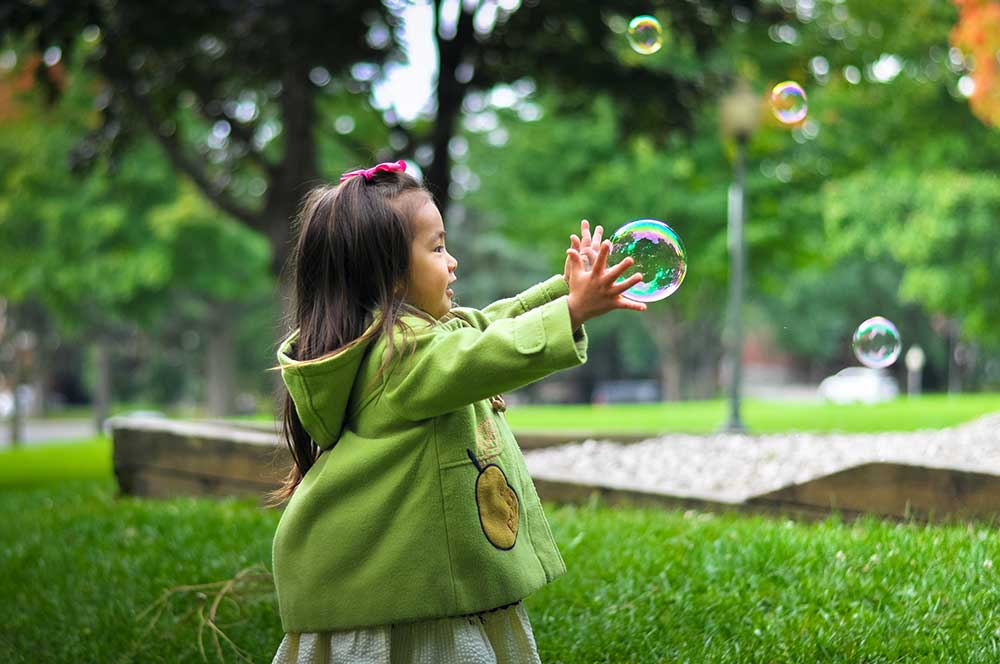 Keeping the element of fun in instruction and promoting enjoyment in education.
Humour & Joy